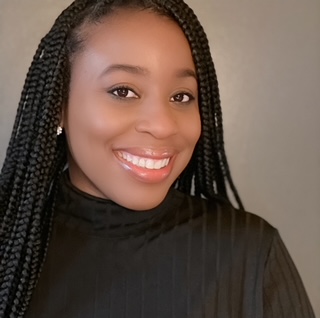 Hi! I'm Yolanda, founder of, The Bebi Box. While we started in 2020, the truth is this idea was really born around the same time my husband and I became first time parents. In typical new mom fashion, my head swirled with questions surrounding my daughter's educational development, helping her meet milestones, and providing opportunities for fun filled safe play!
I dedicated unspeakable amounts of time to the three R's when purchasing toy products. Reading, Researching, and Reviews. While I could find endless toy offerings, it was a harder task finding products that were sustainable, safe, and of superior quality to support each stage of my daughter's development. With hectic schedules and a deep desire to bring more intentionality to PLAY, the answer became Bebi Box.
We are a family run business that creates subscription based toy boxes that are uniquely curated to enhance childhood development. We save busy parents time, skeptical scrolling, and regretful purchases, by taking the guess work out of playtime. With each month, your little one is changing and growing, and if your house is like mine, than your to-do list is too!
We deliver exciting educational toys each quarter, so you can dedicate more time and energy to what matters most!
-Peace & BebiLove